From odds and ends to works of art

Spindle Art is the creation of unique characters from hand-painted wood turnings. Spindles, either new or "recycled" from old staircases, railings or broken antique furniture, are transformed into charming spindle people with a little paint, a lot of imagination and hours of meticulous work. Each highly detailed, originally designed collectable piece has its own personality.

Other subjects include occupations such as Firefighters, nostalgic Police officers, Mail-carriers and Chefs. The "Great American Pastimes Collection" features Golfers, Hunters and Fishermen. These pieces can be custom made and personalized, making an ideal gift for that special person who has everything.



Spindle characters are also available for the various seasons and holidays. Santa's and Father Christmas's, Nutcracker Soldiers, Carolers, Nativity Characters and Snowmen are among the many Christmas and winter pieces available. Autumn brings Witches, Ghosts, Black Cats and Scarecrows. Pilgrims and Native-American Indian couples are available to adorn the Thanksgiving table or hearth. Spring and summer abound with Rabbits, Leprechauns, Lighthouses and Uncle Sam's. Tin-winged Americana and Guardian Angels are available year-round, each with her own delicate features and beautiful gown. Old clocks, telephones, oil cans, tool boxes, lamps, suitcases, small furniture and many more nostalgic items become beautiful and whimsical decor and unique gift items after Lisa's creative touches.

Whether displayed alone or as part of a collection, each originally designed limited edition, signed and numbered Spindle Art piece is a unique work of art to be enjoyed for generations to come.
About Spindle Art & Re-Creations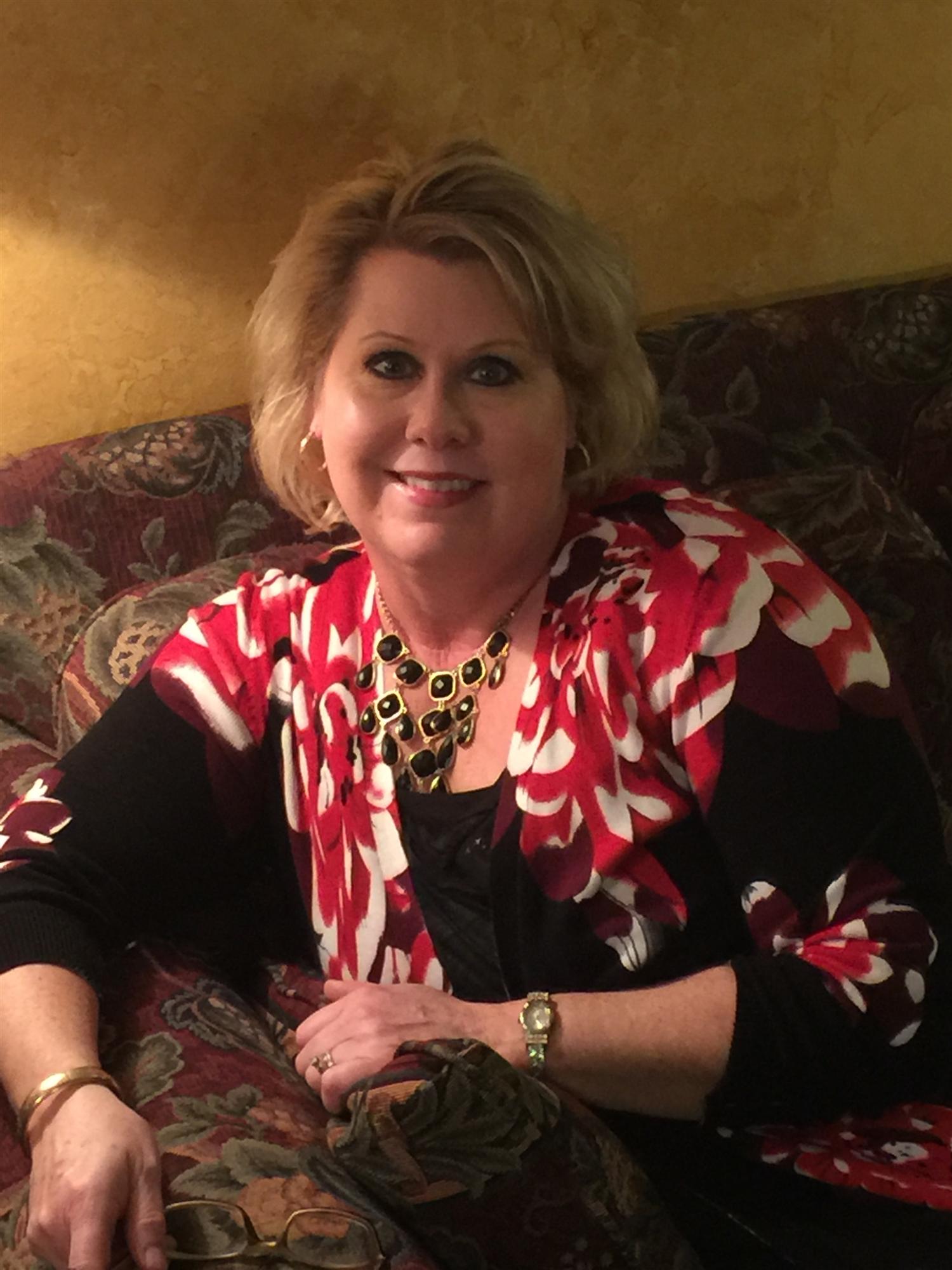 Lisa Tibbals, folk artist and owner of Spindle Art & Re- Creations, (formerly American Spindle Art), has been creating spindle art characters since 1993. Lisa has been painting in various media since 1974 and, although she has had some instruction in drawing & sketching, watercolor, decorative painting and design, she is primarily self-taught. In addition to spindle characters, Lisa's passion is taking antique and vintage items that are no longer useful and turning them into hand-painted whimsical works of art... Re- Creations!
Lisa's work has been featured over the years in several publications, including The Country Gazette magazine and Country Magazine as well as the 2005 issue of Country Woman Christmas book by Reiman Publications.
Lisa shows her work at numerous Milwaukee area art and fine craft events, including the markets at the Hawthorne Hill Farm in New Berlin, Wisconsin. Please see the SHOW LIST below for all shows, dates and details.
Items on the product page are examples of various holidays and seasons and are not representative of current products. For additional products that are more current, see facebook.com/americanspindleart. Spindles and items change constantly and designs can be adapted to re-create sold out products.
Since Lisa began her business in 1993, over 15,000 spindle art and re-created pieces are in collections throughout Wisconsin and in numerous other countries, including Australia, Canada, England, France, Germany, Ireland, Japan, Scotland and Sweden.
Scheduled Shows